Thursday, December 29th, 2011 at 12:04 PM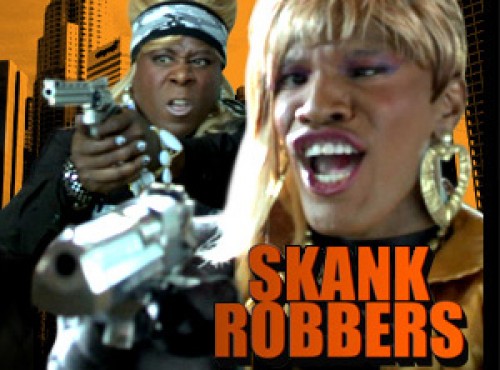 HAhahahaha…. This post here has definitely brought me back from the dead when it comes to blogging. Yup, I'm still here – and evidently Martin Lawrence's SheNaeNae and Jamie Foxx's Wanda are still around as well.
Check out the new trailer for the upcoming film entitled, hold up and brace yourself for the "Skank Robbers." LOL, That title alone has me shaking my head.
But, I have loved and also missed theses two characters, both from two of the most popular african american shows that were on FOX back in the '90s. To tell you the truth, I can't wait to see this one, because I need a good laugh.
Anyways, check out the trailer after the break… and let me know, will you check this out with your boo in the theatre coming your way some time soon?? Read the rest of this entry